Victoria Healthcare polyclinic system (VHC) – a well-known high-quality health care brand in Ho Chi Minh City, Vietnam – after 10 years of retailing with Retail Pro POS and retail management solutions, has just adopted the latest solution from the developer, Retail Pro Prism.
Ms. Vũ Lâm Ngọc Hương – COO of VHC systems – comments, "VHC always takes advantage of technology to improve our business management and bring better customer experiences by providing fast, accurate and seamless services. We use only well-known and high-quality systems and have seamlessly integrated them together on the Retail Pro Prism platform. Retail Pro Prism is the key to cutting out time-consuming manual work and creating coherent operational processes across the systems from front office to back-office."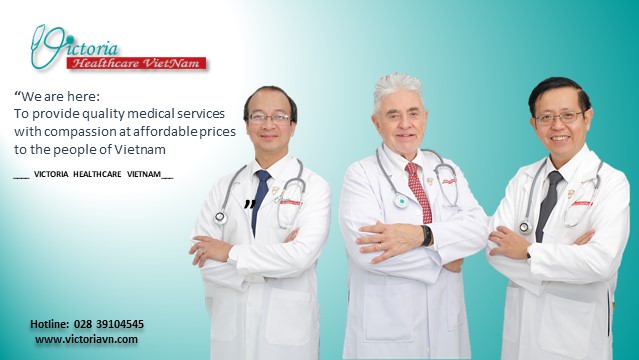 Integrating Technologies with Retail Pro Prism
Customers' medical records are collected and managed in Practice Partner (PP), which is one of the most prestigious health care management software in the US. Customer information, visiting history and all health records, medical advice, and drug prescriptions are updated in this system when the doctor conducts examinations and treatments. At the check-out counter, this data is automatically imported into receipts in Retail Pro Prism. The payment status is then sent back in realtime to PP and also to the Pharmacy system so that the store staff can prepare the medicine before a customer's arrival.
Retail Pro Prism helps process all the customer payment scenarios accurately, including payment via insurance company or their employer, by just a few clicks.
Retail Pro Prism will also call their e-invoice system to issue VAT invoices, complying with the Vietnamese tax requirement automatically. Of course, the integration between POS and accounting system is an industry standard. Retail Pro Prism is designed to post transactions directly to VHC's bookkeeping system – SunSystems – daily.
Project Outcomes
Ms. Vũ Lâm Ngọc Hương comments, "Retail Pro Prism has brought much simplicity and convenience to our  4 VHC clinics. Such process automation minimizes the operation times and enables our employees to focus on more value-added activities to help innovate and grow our business."
VHC branch managers and end users in the post-project review commented, "Retail Pro Prism is modern, friendly and super-fast." .
In addition, Ms. Vũ Lâm Ngọc Hương, who is this project's manager also praises the team working with LBC throughout the project duration to make sure it is well managed and met all of VHC's expectations.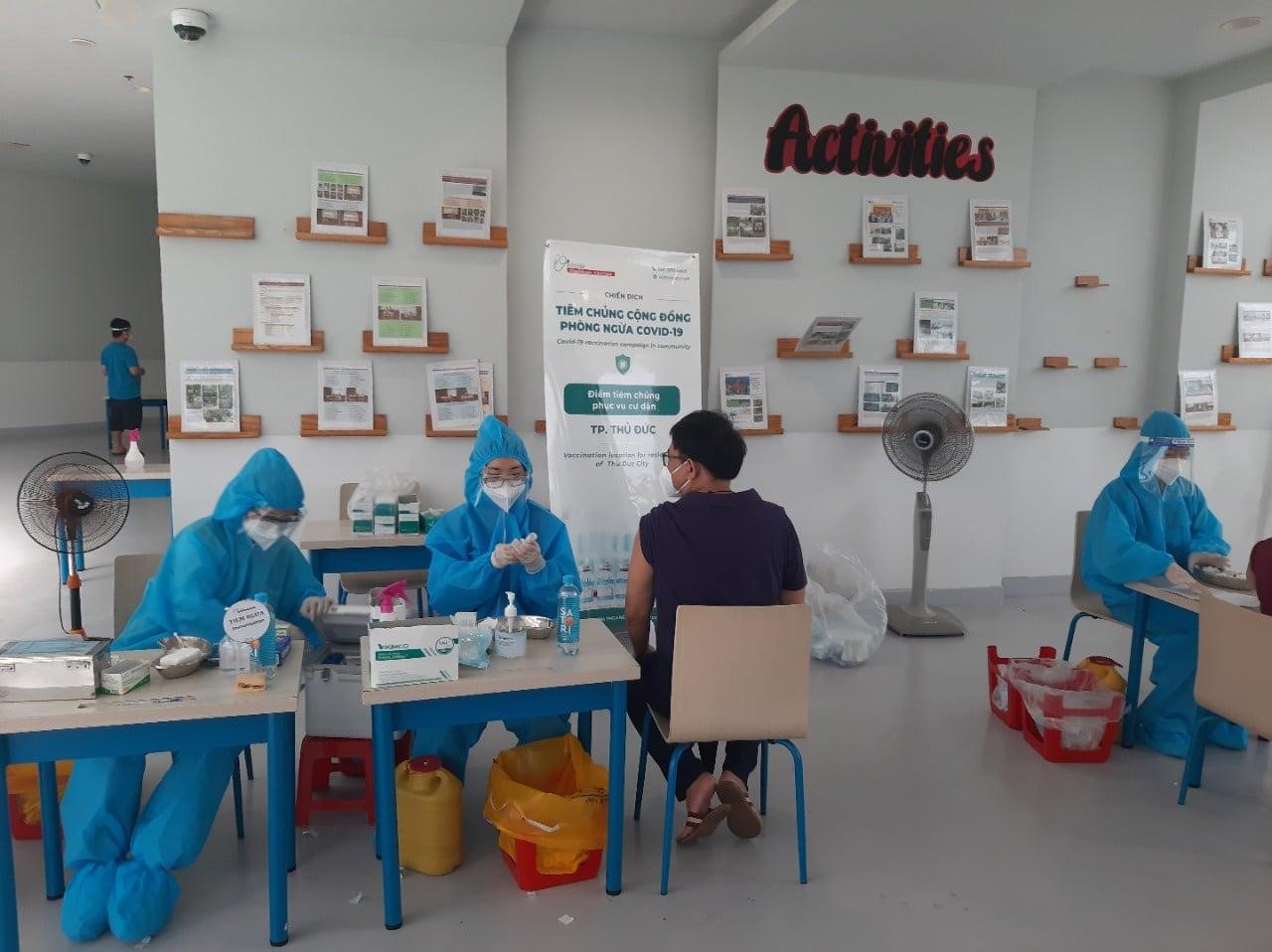 Ms. Vũ Lâm Ngọc Hương comments, "From the start, the Retail Pro Prism upgrade project met all of VHC's objectives. We not only maintained stability in our operations by keeping up all major processes, but also made the integration more accurate and smoother across the systems and have become highly automated with Retail Pro Prism."
About VHC
Established in 2005, Victoria Healthcare polyclinic system is one of the most prestigious brands in the private sector providing high-quality health care services to customers in HCMC and surrounding areas.
After 15 years of serving their customers, Victoria Healthcare still defines its vision as pioneering in providing high quality healthcare for Vietnamese. That is why Victoria Healthcare applies a patient care model that meets the standard of Sanford Health (US), which also is its strategic partner.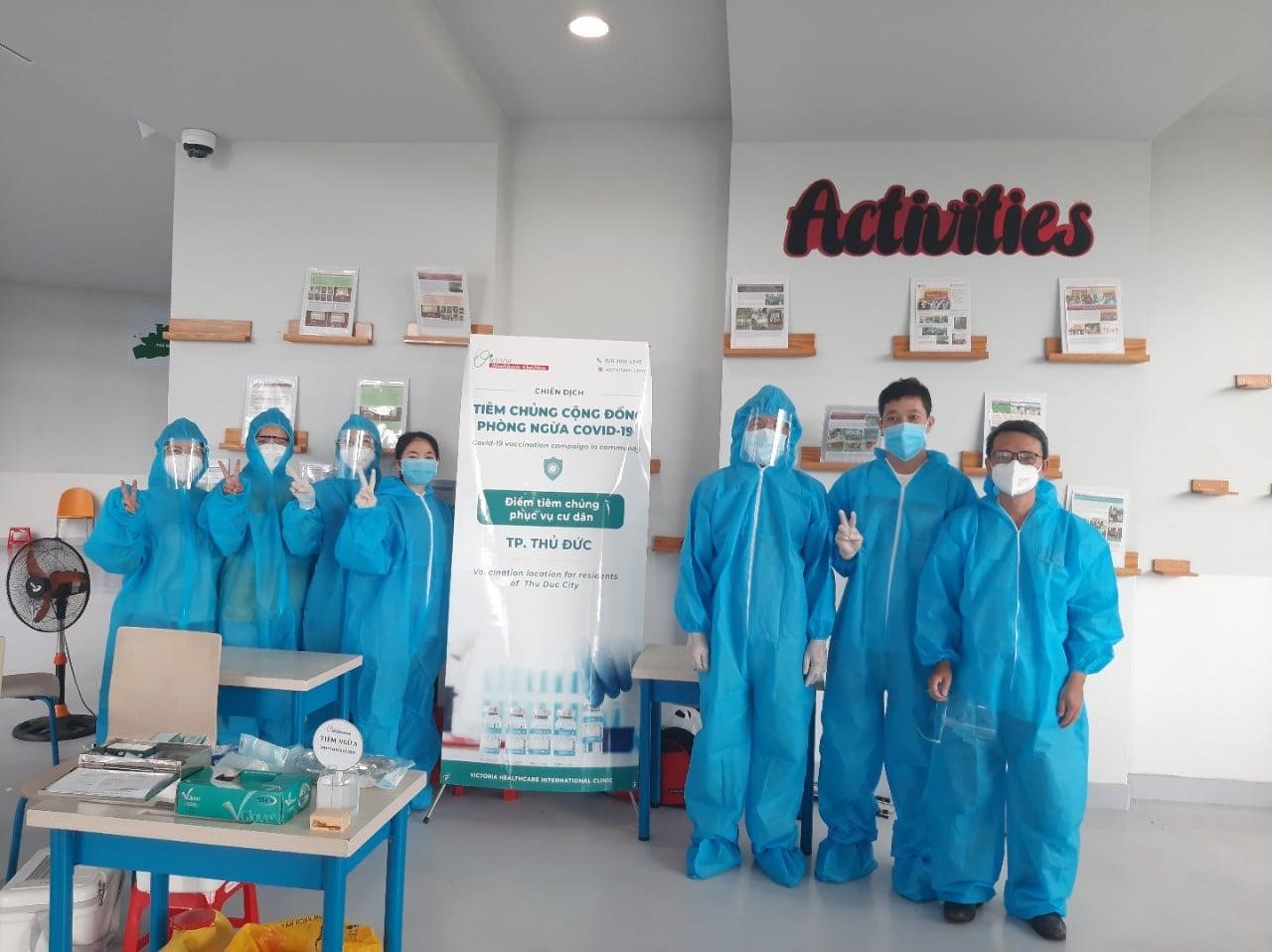 Victoria Healthcare, which has many branches at convenient locations in the city, is fully specialized for diagnosis and treatment. It is intensively invested with modern equipments, and satisfies international standards in comprehensive health care services and outpatient medical examination and treatment. All the clinics are well equipped with modern facilities imported from US, EU, Japan, etc. The physicians here are known for their rich experiences and enthusiasm as well as being trained continuously in the USA, Australia, Japan and commit to evidence-based-medicine practice.
About LBC
LBC, with over 10 years' experience implementing Retail Pro and large-scale integrated systems, is the authorized Retail Pro Business Partner in Vietnam. LBC has been striving to help its clients generate greater efficiency by applying and connecting modern technologies to optimize business processes.
Working with LBC, enterprises not only can find an experienced consulting and support team, but also a reliable partner to help them significantly improve their capability in the competitive market.