About ACFC
ACFC — a leading distributor and manager of well-known international fashion brands in Vietnam — brings the mission of bringing Vietnamese people closer to the fashion capital of brands.
ACFC has more than 200 stores in major city centers across the country, and it plans to expand to 250 by year's end. It is the exclusive retailer of well-known brands including Nike, Gap, Banana Republic, Tommy Hilfiger, Calvin Klein, Levi's, Old Navy, Mango, Dune London, Cotton: On, Typo, Owndays, Parfois, Mothercare, Fitflop, OVS and French Connection.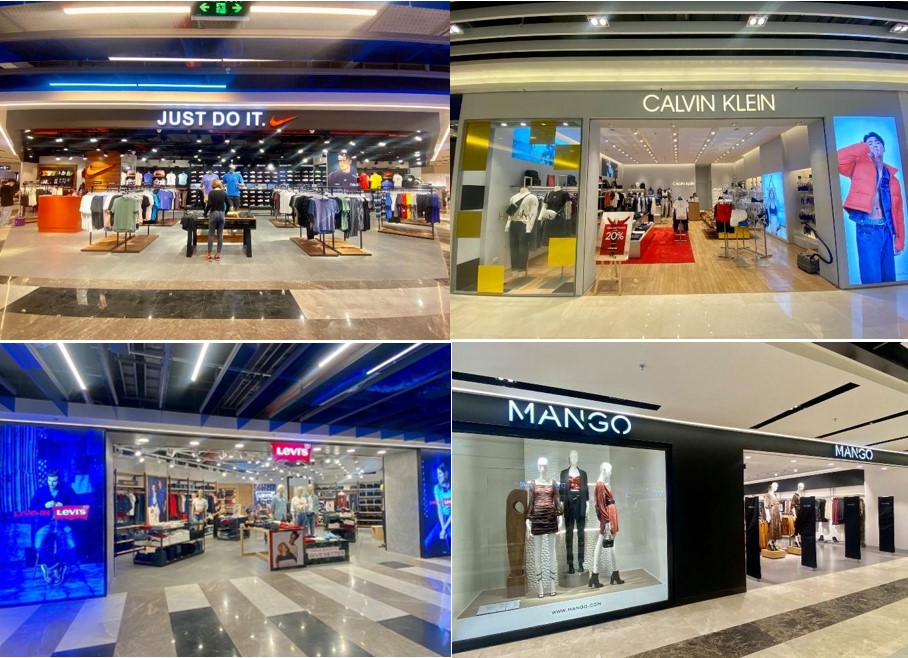 Optimizing Operations with Retail Pro Prism
To manage operations efficiently across such a diverse network of brands, ACFC uses Retail Pro Prism POS and retail management software.
Retail Pro Prism is an entirely tailorable platform that allows retailers to build out their operations and manage inventory and orders more efficiently across channels and subsidiaries.
"Using Retail Pro Prism, we have been able to improve inventory accuracy and visibility across locations, provide retail outlets with price change information automatically, centrally design and manage complexed promotion schemes, and better manage operational data for store management to streamline store openings," said Võ Thị Phi Phương, Managing Director at ACFC.
Integrated POS and Ecommerce
Around the globe, people have changed their shopping habits in response to COVID-19.
In Vietnam, more customers are shopping online and ACFC as the market leader is doing its best to bring a convenient shopping experience to its customers by launching the company's eCommerce platform, as part of its New Retail program.
With service from their Retail Pro Business Partner, LBC International, ACFC has succeeded integrated Retail Pro Prism with the company's eCommerce platform and help the retailer satisfying the increased demands of shoppers who prefer to buy online and pickup in-store through the interface between two systems.
It is easy to keep track of inventory and display online whether an item is out of stock or ready to be picked up, resulting in less frazzled associates and happier customers.
When customers buy and pay on the eCommerce website, that order information will be sent to Retail Pro Prism at the store, and the goods being pick and pack, ready for customers to collect. The transaction data also being captured, so stores will collect data on which styles are popular which will influence product orders in the future.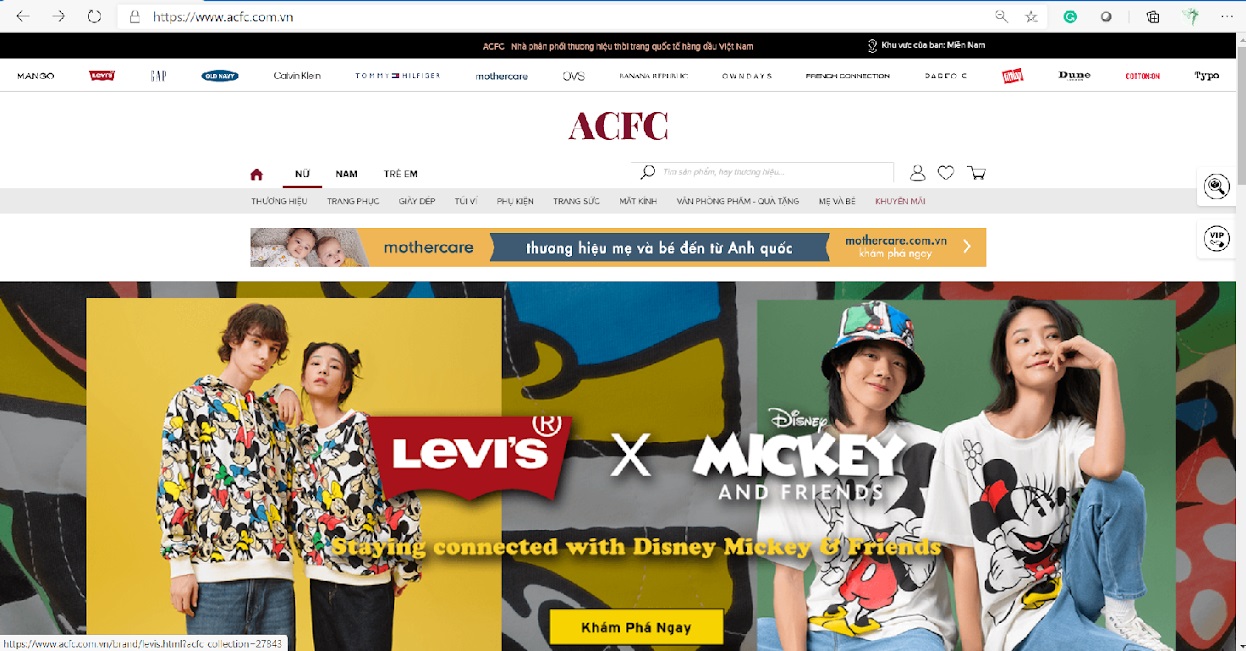 Building Omnichannel with Retail Pro Prism During COVID-19
With the interface between Retail Pro Prism and its eCommerce platform, ACFC is laying the foundation for an omnichannel solution.
Customers can buy and pay on the company's website, and data on orders, payments, and redeemed promotions are sent from Magento to Retail Pro Prism. When the goods are ready to ship to the customer, the information will automatically send to DHL by using the API interface from Retail Pro Prism to trigger the delivery process, ensure the customer will receive the purchased goods secure and fast.
For years, consumers have begun shifting from in-person to online shopping.
However, COVID-19 and the importance of social distancing from a health perspective have sped up the adoption of remote shopping.
ACFC, and other retailers globally, are well-positioned with Retail Pro Prism technology that benefits in-person shoppers as well as those preferring to use the only eCommerce.