Choose the right solution for your business!
LBC International can offer every client such a wide scope of top performing, innovative business solution options.
Our solutions are always tailored to suit your business's immediate and future needs.
Robust Yet Flexible and Lightweight
Retail Pro Prism is the next generation in user-driven retail POS. Lightweight enough to allow any operating system and hardware deployment, yet stable enough to handle online or offline workloads.
Flexible enough for the single store
Various high profile cultural and sporting venues and events
Retail Pro can provide your next generation retail solution, available today.
Retail Pro is a Platform, Not Product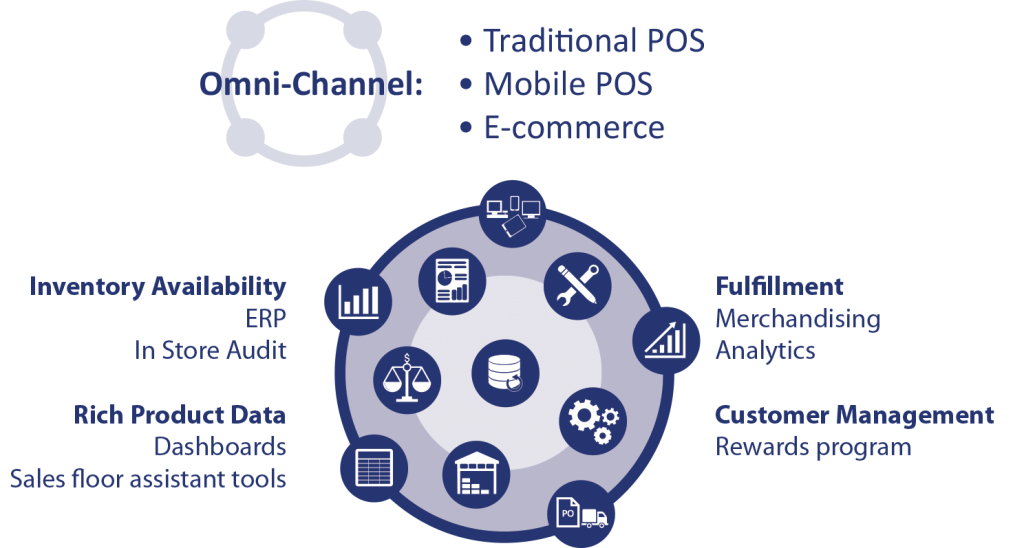 Omni-channel and Modular Flexibility
A retailer's business needs should determine their hardware and software environments – not the other way around.
Any Environment: OS or Hardware
Benefits as a Platform:
Transform shopper experiences
Add mobility
Freedom from venue/location limitations
Workflow flexibility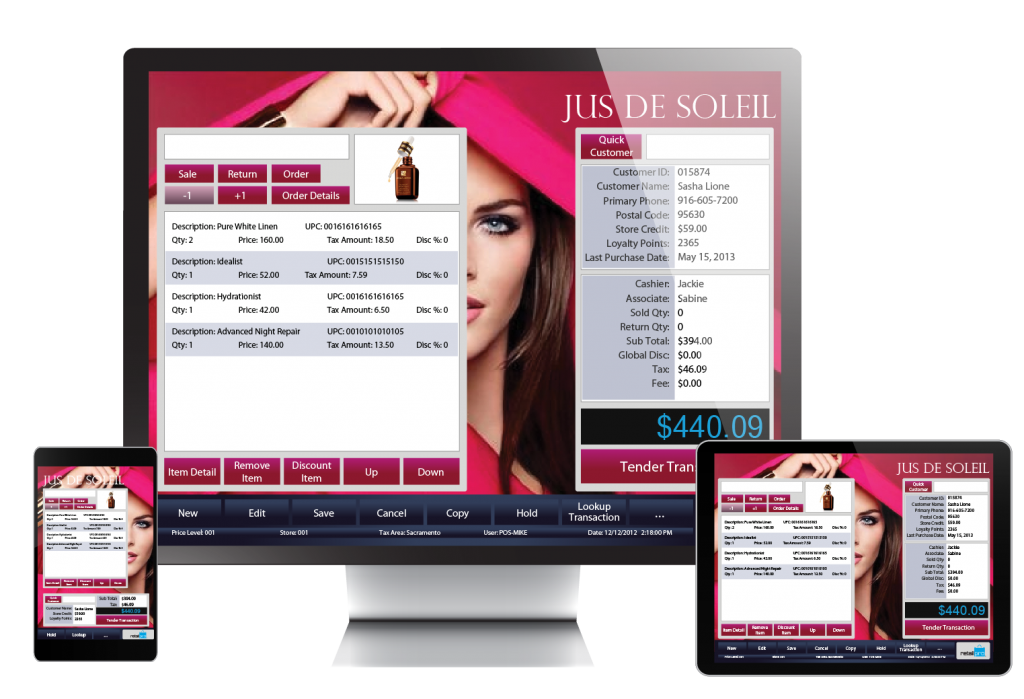 UI, Security, and APIs
Prism's Customizable UI
Looks and is used just like your current business process and brand, without compromises.
Security Redefined
Secure access
Secure communication
Secure data encryption

Secure Communication
Secure Data
Secure Payments Methods
Plug-ins
Multiple APIs are available for localizations, customizations and integration efforts.
REST API – custom applications
UI API – user interface and interaction
Communication API – integrations for non-user interactions
Server API – server-level integrations